JonnyCakes is Coming Home!
After years of making cakes that look like real things for the internet, I'm ready to bring my skills into your kitchen. The twist? You'll be the one doing the baking!
With my specially designed cake kits and in-depth tutorial, you'll be baking up a new reality in no time.
Whether you want to make something special for a big event, give your cake-loving friend the perfect gift, or are looking for a fun activity to do on a Sunday afternoon, this is sure to be a good time for the whole family!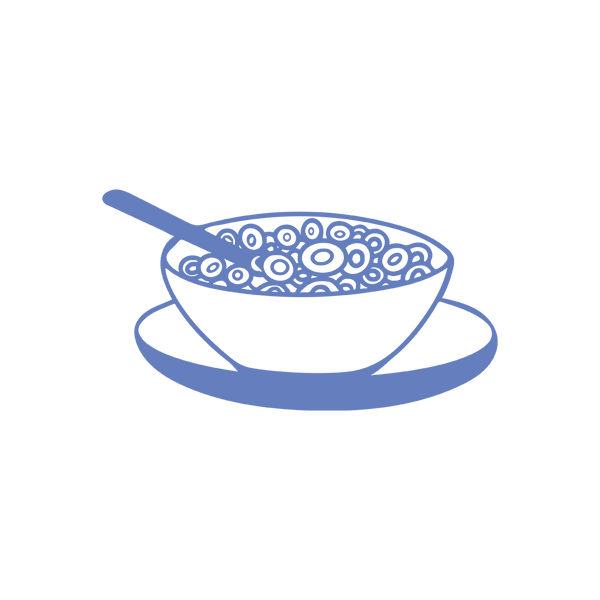 Want More Sweet Treats?!
Sign up to our mailing list for exclusive updates on all things JonnyCakes!