JonnyCakes is Coming Home!
After years of making cakes that look like real things for the internet, I'm ready to bring my skills into your kitchen. The twist? You'll be the one doing the baking!
With my specially designed cake kits and in-depth tutorial, you'll be baking up a new reality in no time.
Whether you want to make something special for a big event, give your cake-loving friend the perfect gift, or are looking for a fun activity to do on a Sunday afternoon, this is sure to be a good time for the whole family!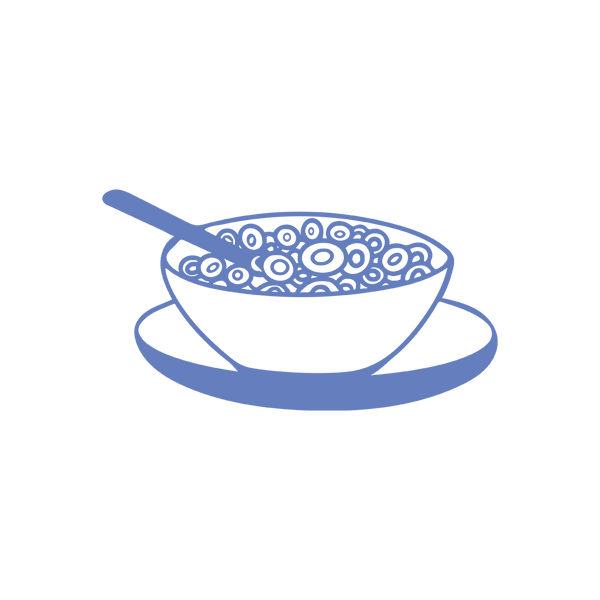 Wake up and smell the cake! Introducing the JonnyCakes Hyper Realistic Cereal Bowl Cake Kit: the perfect way to have your cake and eat your cereal too.
This kit includes nearly everything you need to create a lifelike and delicious hyper realistic cake that looks just like your favorite bowl of cereal and comes with a step-by-step tutorial from JonnyCakes himself. With his expert guidance, you'll be able to create a hyper realistic cake that you'll be proud to show and share with your friends and family!
Step into a sweet reality and treat yourself to a cake that's "cerealously" delicious!
Great to do with kids (with adult supervision!)
Difficulty Level: Beginner
Each cake kit includes:
A private link to a step-by-step tutorial by JonnyCakes
(1) 8 oz. pack of premium cake mix
(1) 8 oz. bag of premium white chocolate wafers
(1) 1 lb. bucket of Satin Ice Modeling Chocolate
(1) .95 oz. box of Froot Loops
(1) Fat Daddio's Offset Spatula
(1) 6.5'' Fat Daddio's Hemisphere Pan
(1) 2 oz. bag of cornstarch
The cake feeds 4-8 people (depending on how hungry you are!)
Allergen Warning: Certain products in the kit contain (one of or a combination of) wheat, soy, milk, and soy lecithin, and are produced in a facility that also uses wheat, milk, eggs, tree nuts, sulfites, sesame, and soy.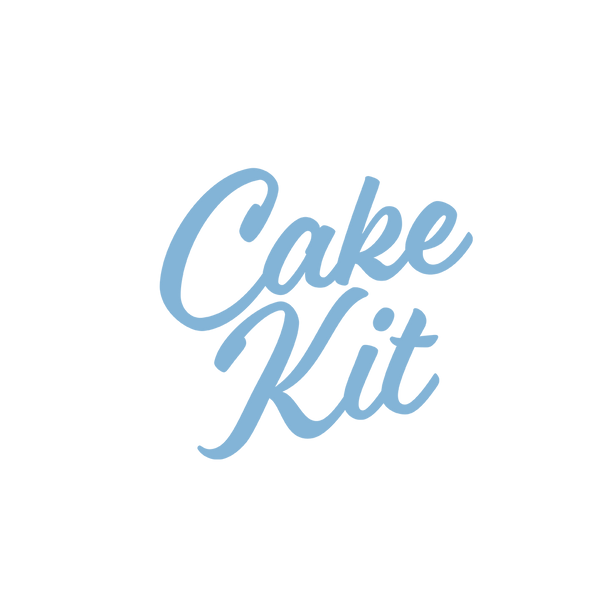 Want More Sweet Treats?!
Sign up to our mailing list for exclusive updates on all things JonnyCakes!